I'm Fiona and I am a designer and art director based in NYC.
I am an alum of the Communications Design program at Syracuse University. Most recently, I was a Jr Art Director and Designer at WITHIN, where I worked with clients like Jose Cuervo, Noggin, Playboy, Nike, Rag and Bone, YANDY, and Kinship.
Interests include:
art direction, production, set design, branding, UX/UI, editorial, styling, packaging, imagemaking, photography, antique shopping, speaking in a new accent every week, feeling handsome
When not looking so art-historically
serious,
you can find me
doodling,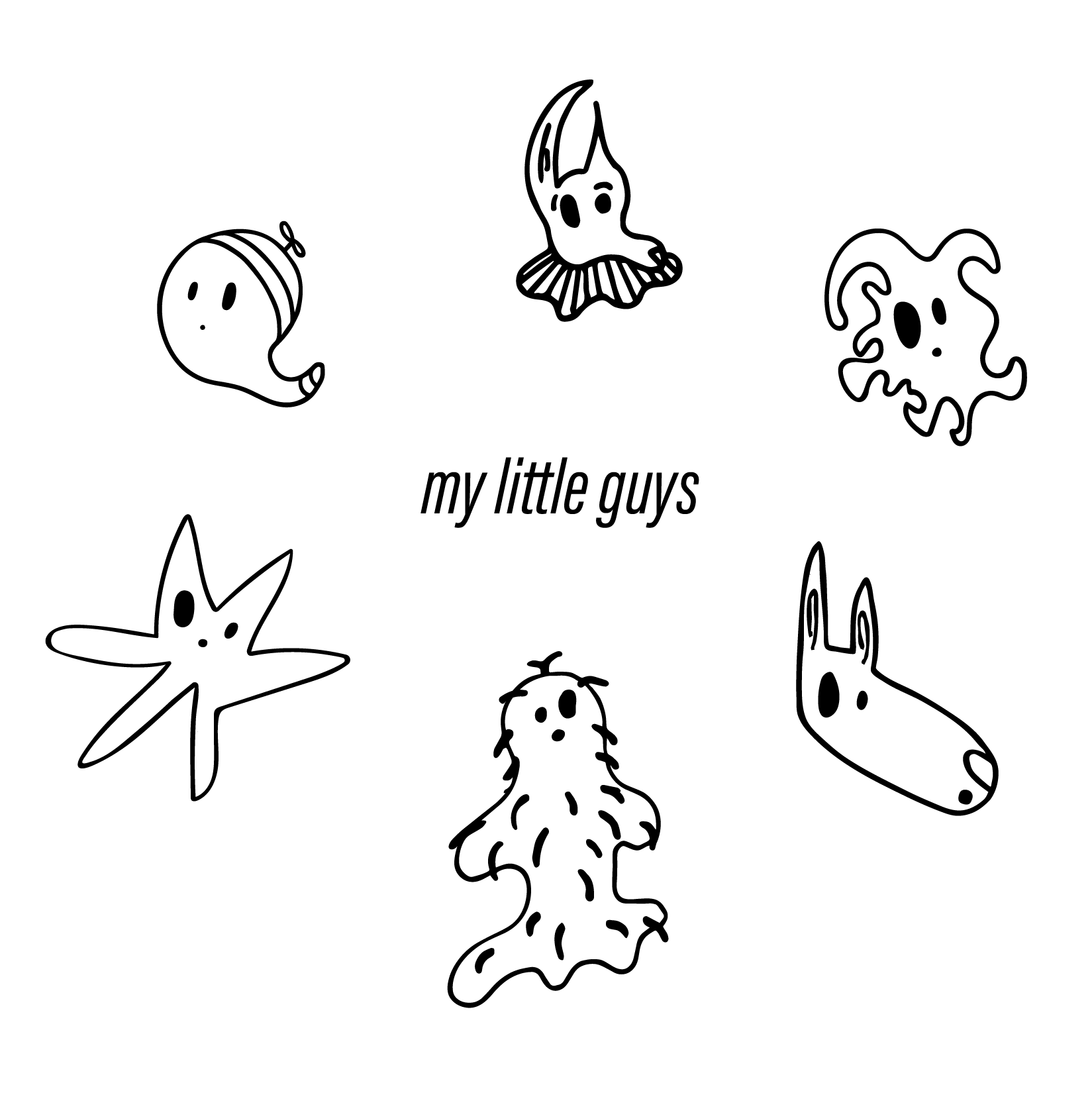 dreaming,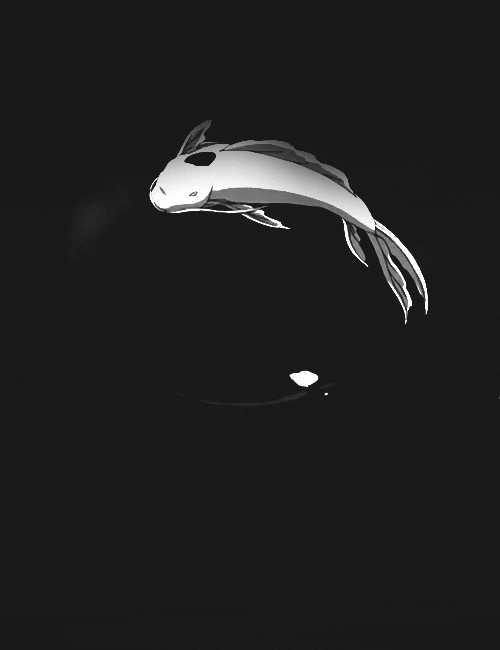 playing dress-up,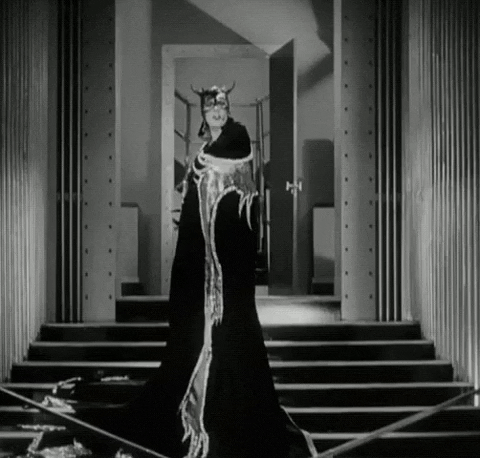 and above all else:
giggling.
Let's giggle together:
hi@fionagaffney.com
732.320.8082
Resume
︎