I am a Renaissance woman
. You need it done? You've come to the right place.
As a graduate from the Communications Design program at Syracuse University, I've explored a variety of design solutions and strategies to problems I've noticed in everyday life (and of course, through endless rabbit holes on the internet). Design is the ultimate catalyst in bettering how we interact with people, places, products, and the world around us. Visual design is only as good as the concept and strategy that comes with it. My passion lies in the creation, creative direction, and execution of these concepts.
Interests include:
art direction, branding, UX/UI, editorial, packaging, imagemaking, photography, motion graphics, antique shopping, speaking in a new accent every week, feeling handsome
When not looking so art-historically
serious,
you can find me
doodling,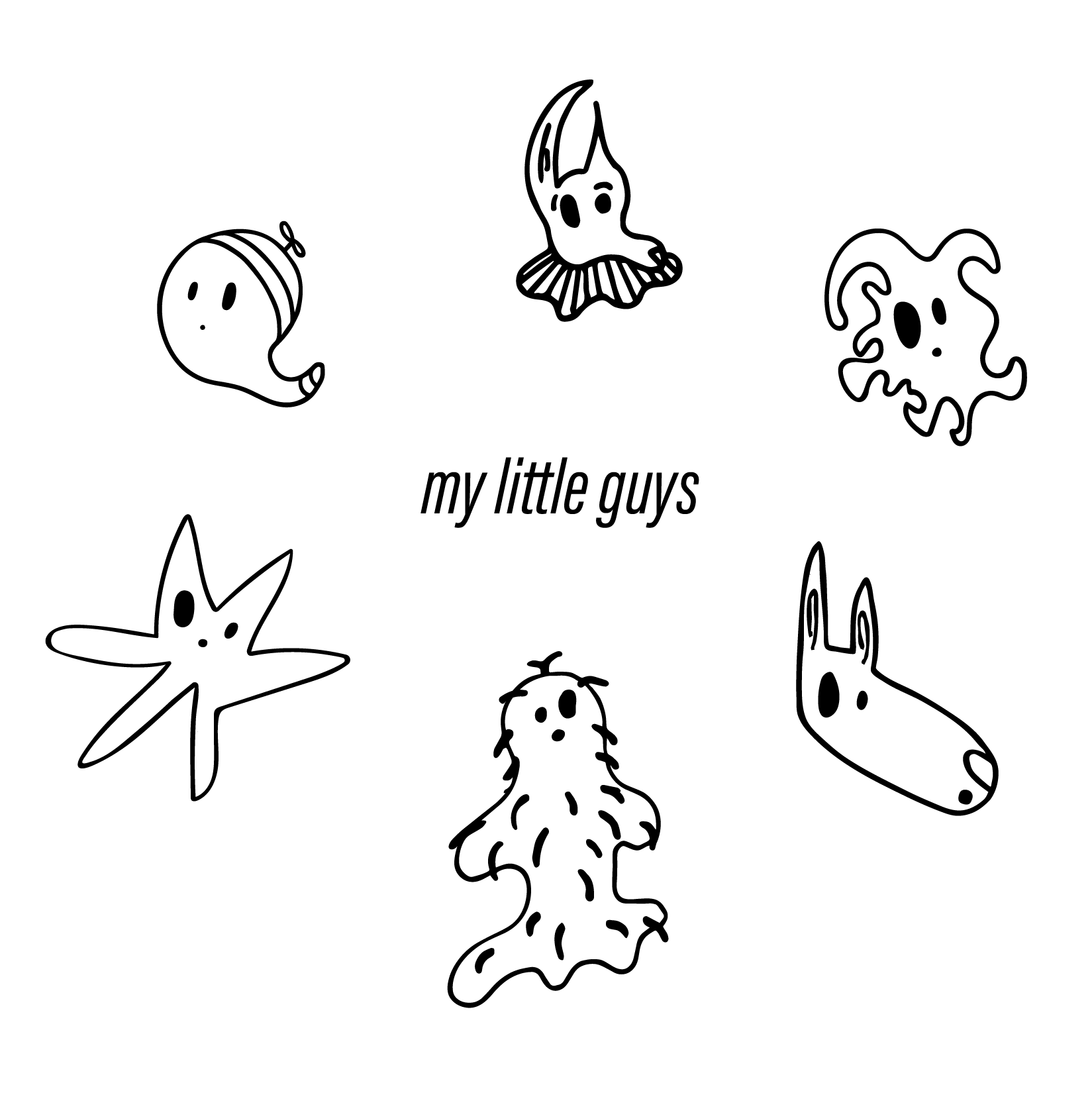 dreaming,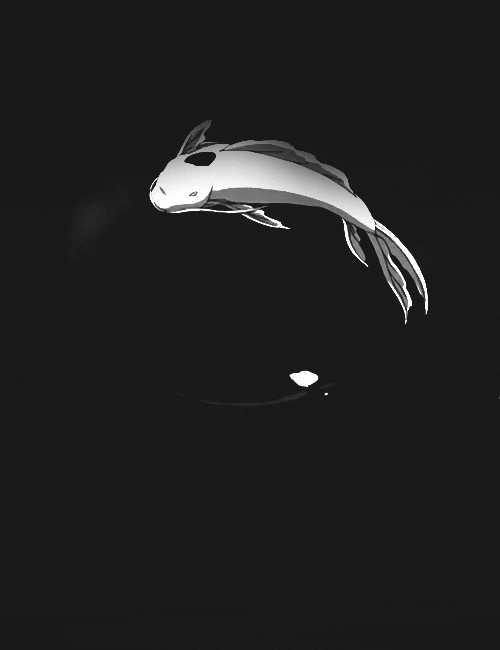 playing dress-up,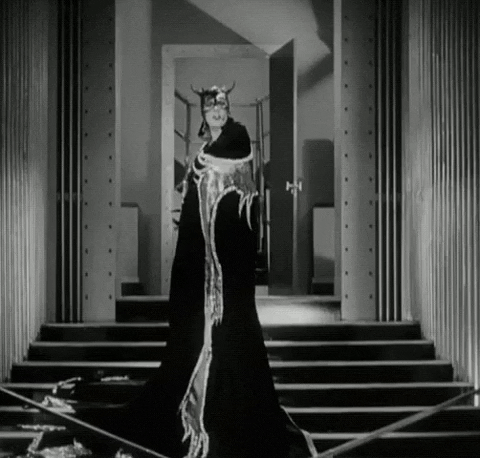 and above all else:
giggling.
Let's giggle together:
hi@fionagaffney.com
732.320.8082
Resume
︎